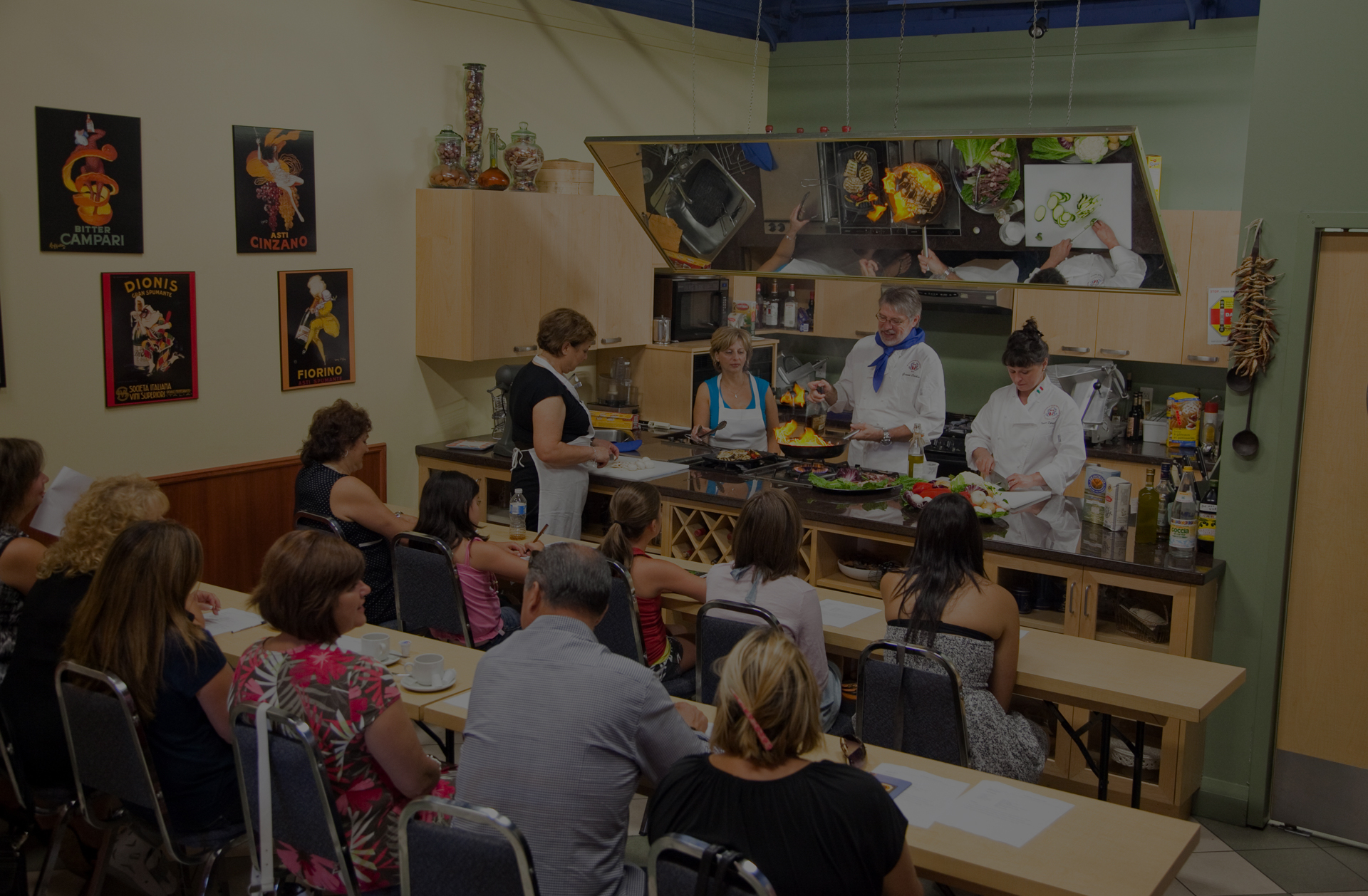 Cooking Classes
resume in Fall
Welcome to CULINARY STUDIO
Here at the Culinary Studio, we are eager to satisfy a variety of your culinary needs. Whether it be weekly cooking classes by our executive-trained chef or authentic Italian and Polish catering, it can be done for you.
We can provide cooking demonstrations for corporate team-building events here at the Studio or any private theme dinners as well.
No affair is too big or too small for us to handle. Please feel free to take a browse and see the variety of services the Culinary Studio can provide for you. Enjoy!
UP COMING CLASSES
There are no upcoming events.